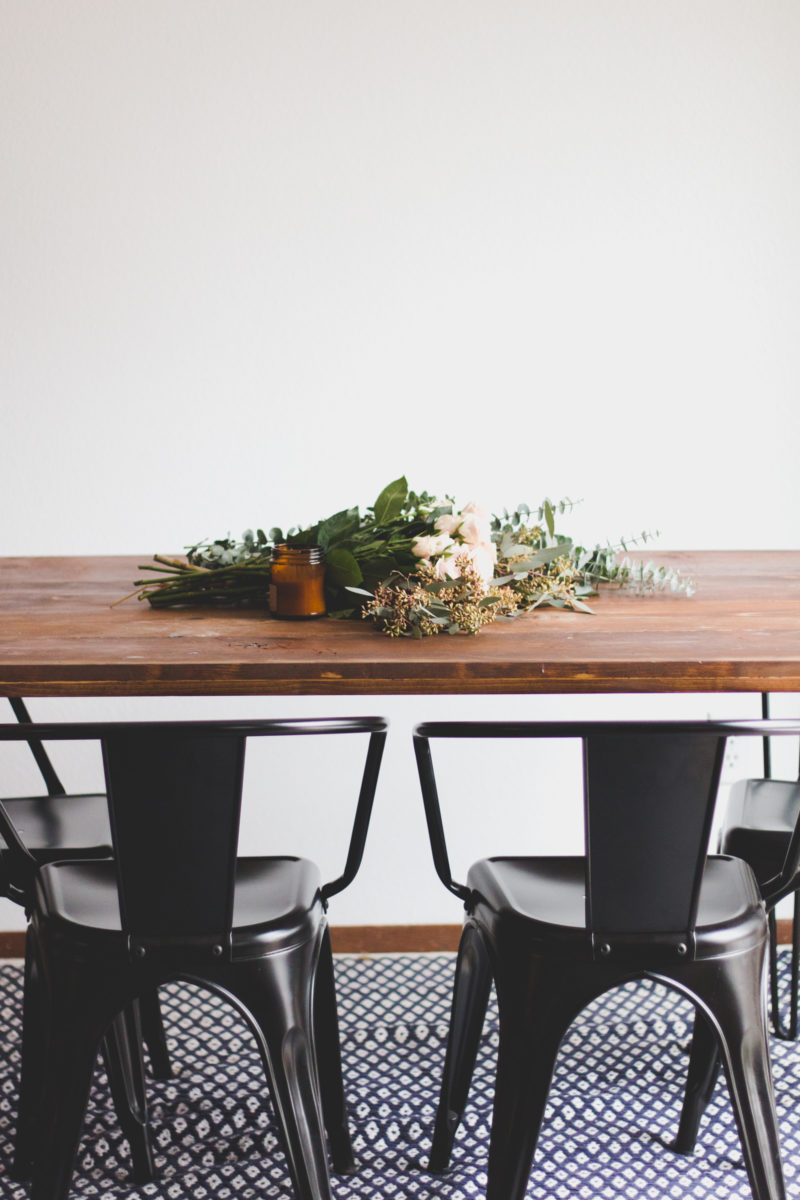 Last year my word was "enjoy". After recovering from our miscarriage, I tried to focus on the joy and then being pregnant, it was a great reminder to enjoy the phase we were in before our lives completely changed. For 2019, we have a lot of new adventures coming our way, the biggest being our baby girl joining the family.
I have always wanted to be an intentional parent. When it comes to intentional parenting,  I want to be more mindful and purposeful in my day-to-day choices and activities. I want to move through this year with more intention.
I want to start living more purposefully, taking time to connect to others and myself more deeply, more meaningfully.
Relationally intentional – Really being with people. Listening to them. One on one time with my husband. Serving others thoughtfully and well.
Spiritually intentional – studying the scriptures with more intent than just checking it off my to-do list. Praying with intent and a reason.
Financially intentional – Save more. Give more.
Physically intentional – Healthy eating. Letting go of perfect body images and body self-shaming.
Living intentional – Cultivate my interests. Simplify and organize our living. Make time for experiences and travel. More pictures. Less social media scrolling.
I will work with more purpose and intention this year. Let's do this!